Harvest time at the farm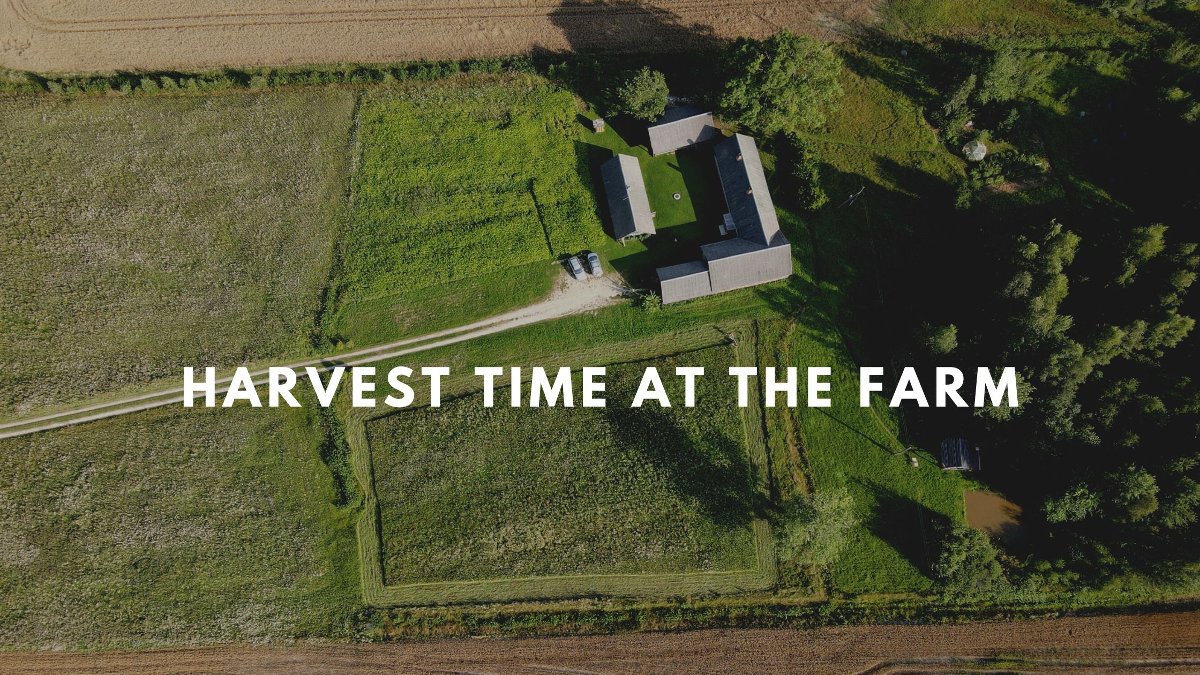 After a short break, we return with one of the most requested posts 🙂
Many of you asked us to show you how harvest is going at our farm. At first, we thought that we didn't have much to share, but after unfolding it, we saw there is a lot.
---
So, here it comes! Our first harvest took place on 21st August. With the help of many incredible humans, we harvest approximately 7 kilos of hemp tea.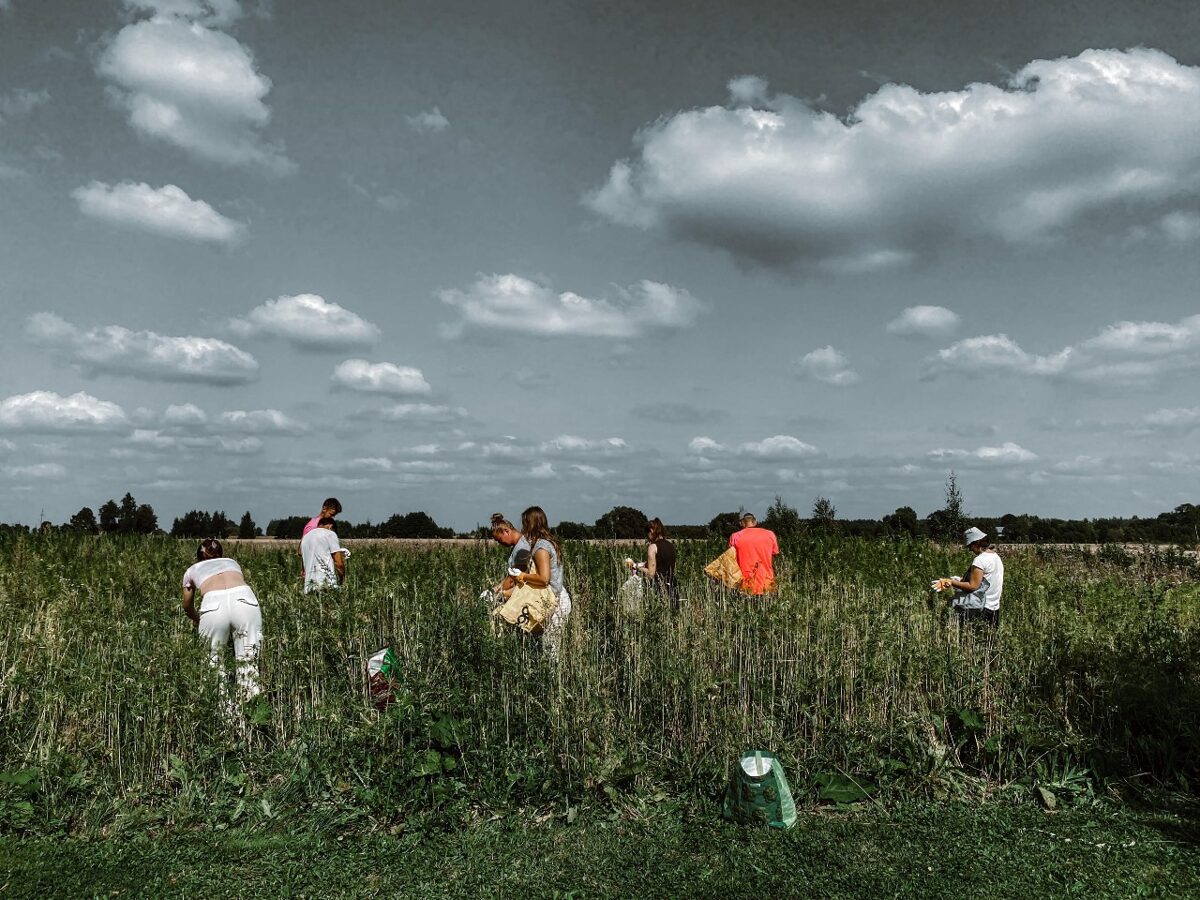 After the first harvest, we let the hemp tea dry for 5 days. This is how it looks inside our drying room.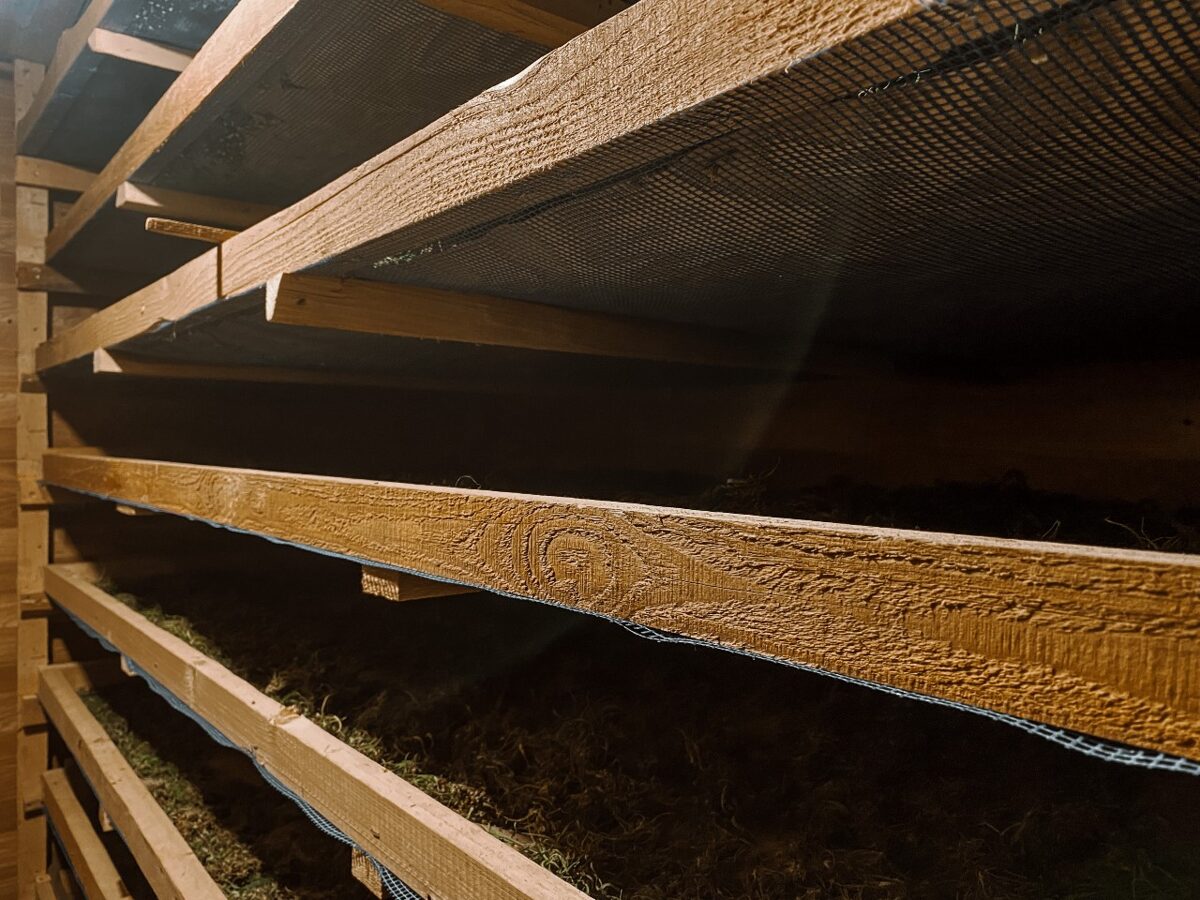 If you've been following us on Facebook or Instagram, you probably already know that this year we grew hemp in 3 different locations. Here is the view of one of those locations.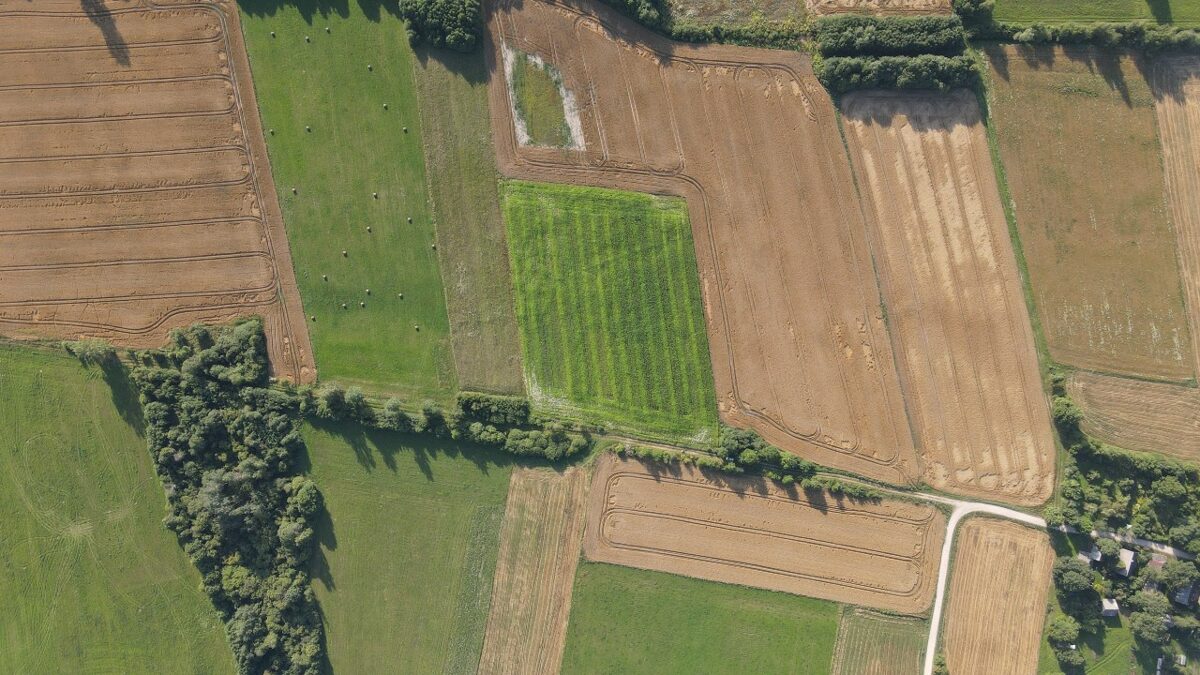 A closer look.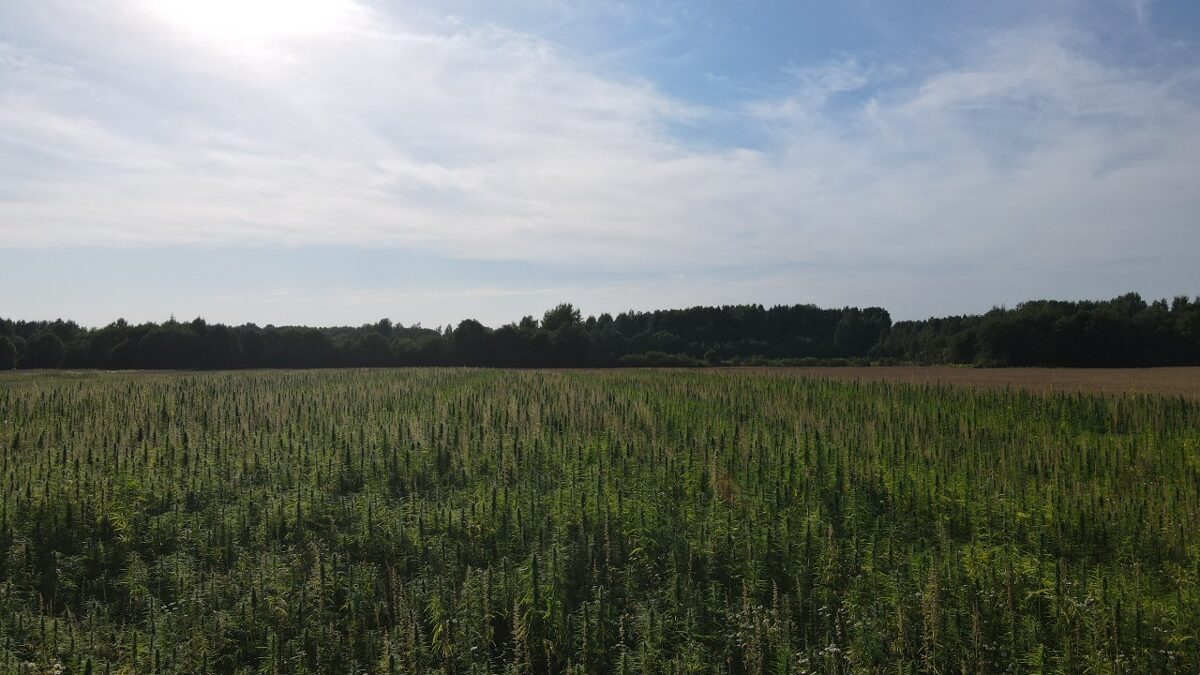 An even closer look. Hemp is beautiful, isn't it?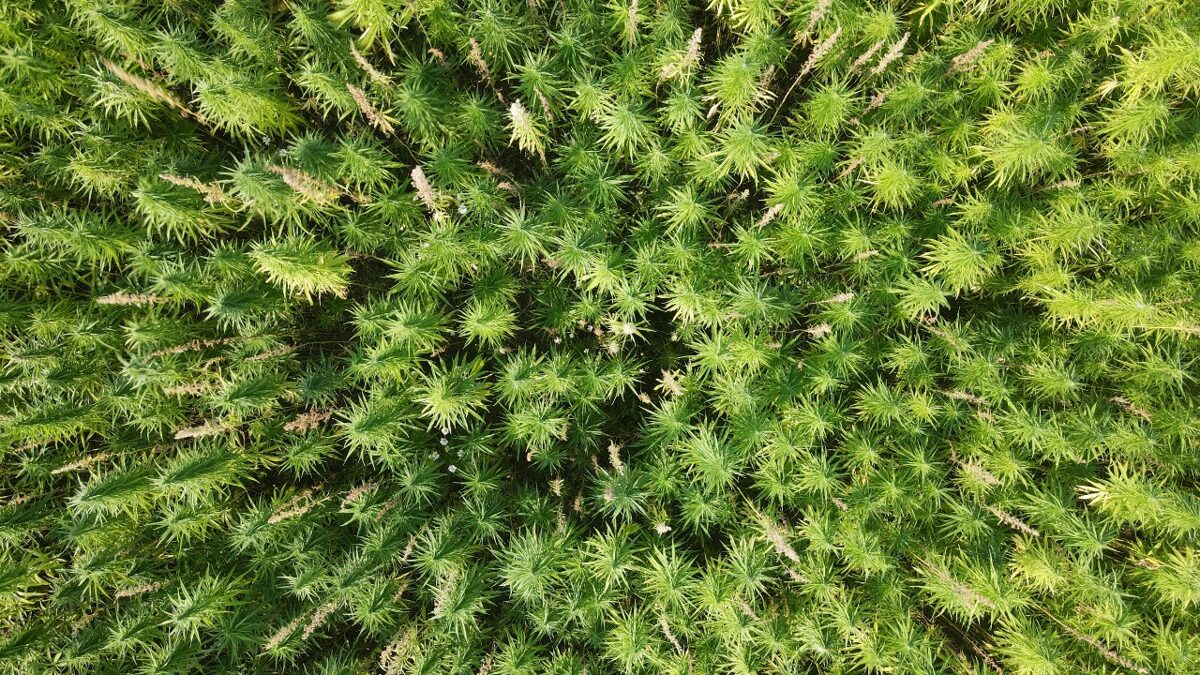 If you would like to know how we harvest hemp for food and for using it as a building material, check the video below where we explain the process step-by-step. Youtube has restricted our video (again!) but you can go ahead and watch it!
Harvest time also means that our hemp tea is back in stock! So, if you want to taste our handpicked with love hemp tea, you can shop now on our online store.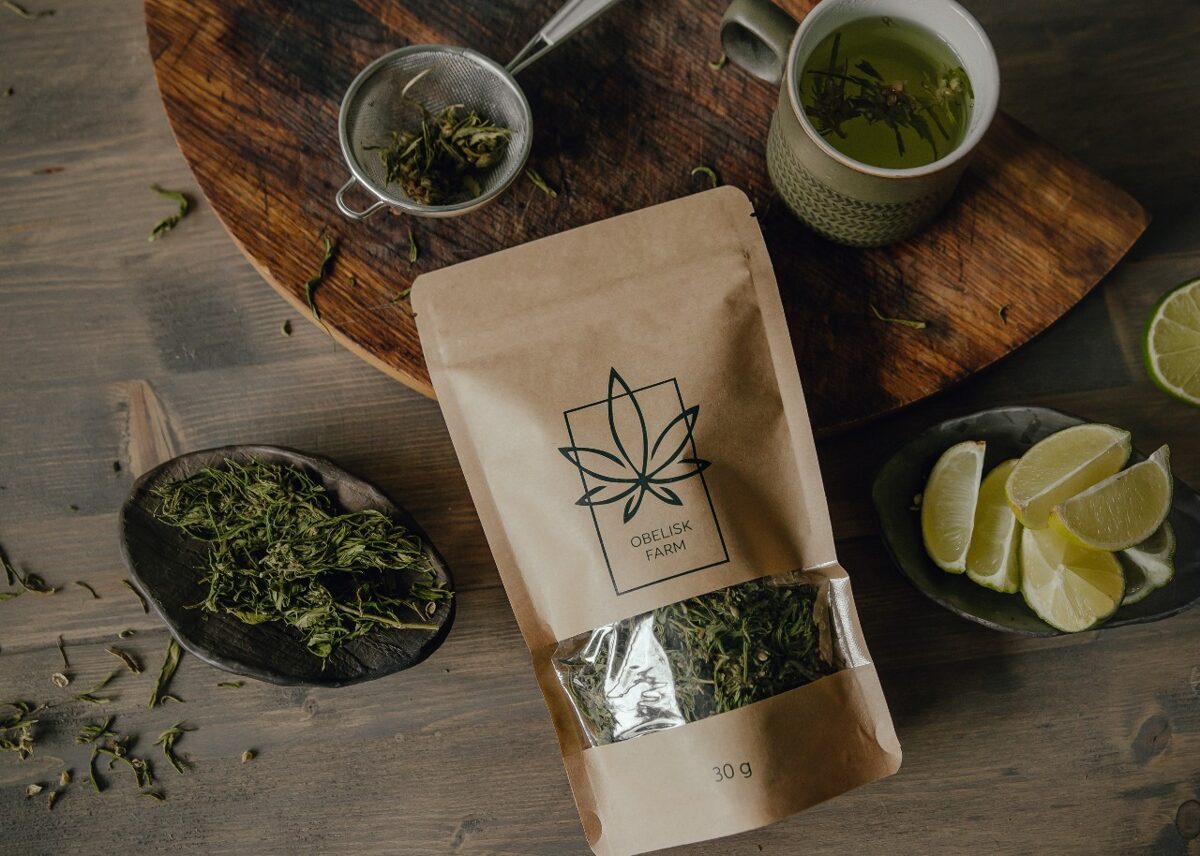 We'll continue harvesting for as long as the weather allows us. Since our work is done manually, it takes longer to harvest but we're up for a challenge!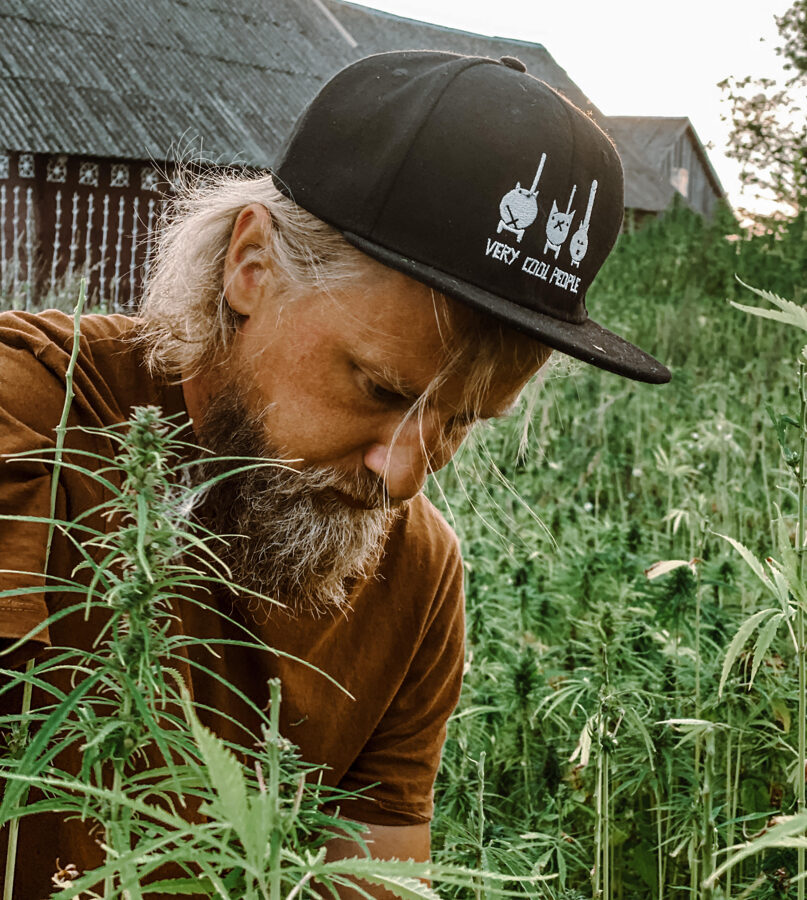 And this is how our harvest time at the farm is going.

What about yours? How is going?
No comments
Leave a reply