Take a tour around our hemp museum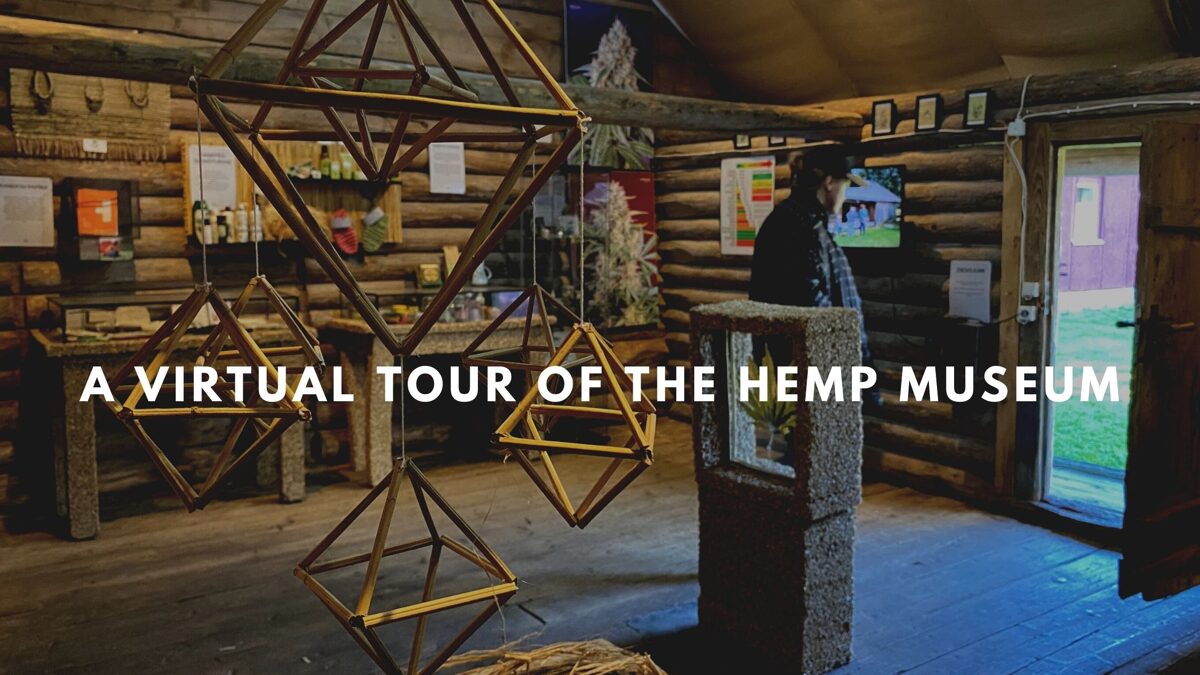 Hello, and welcome back to our blog! We'll take you on a journey around our hemp museum this week.

Before that, we'd like to share a bit more about our hemp museum. Our farm hemp museum is the first and only of its kind in Latvia. It was created with the aim of promoting the hemp plant and its many uses. The museum opened to the public on 1st May 2019. Since hemp is part of Latvian history and culture we thought that it would make perfect sense to create a place that is 100% dedicated to the plant. The museum is divided into 4 different exhibits: folk songs, people and their stories, old-time machinery, and current uses of the hemp plant.
Now that you have an idea of what the museum is about, continue reading and enjoy the photography journey around our hemp museum.
---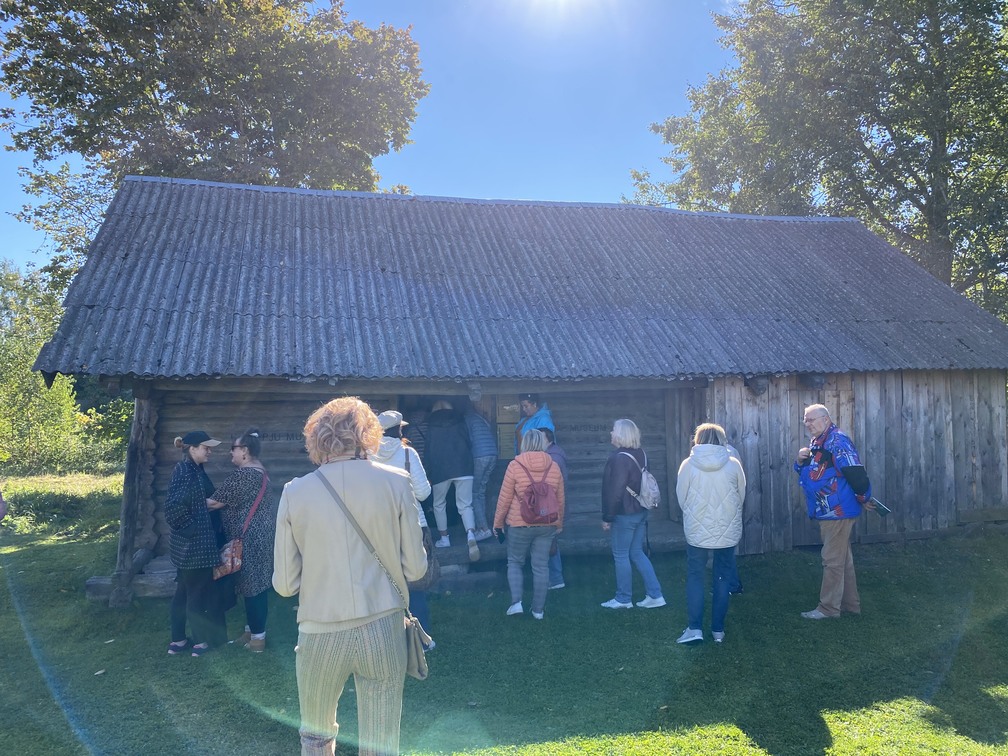 It is always a pleasure to take guided tours around the museum. We're not sure how many people have visited since its opening, but we really love to show visitors the museum and explain the different exhibitions.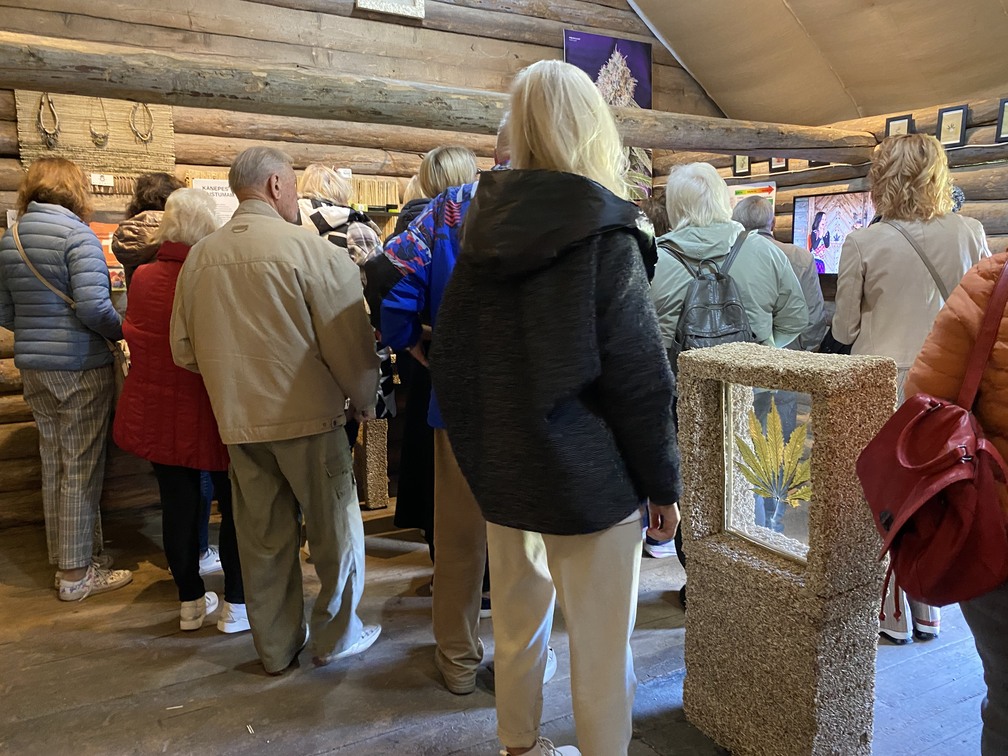 The museum welcomes people of all ages.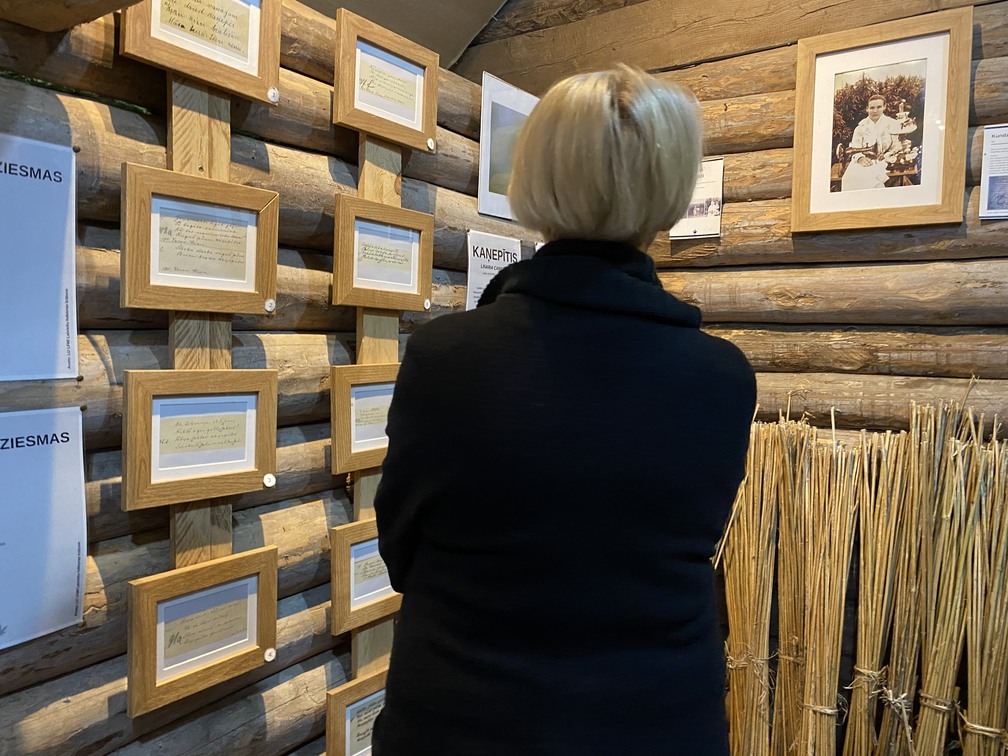 We love it when visitors are interested and when they ask a lot of questions.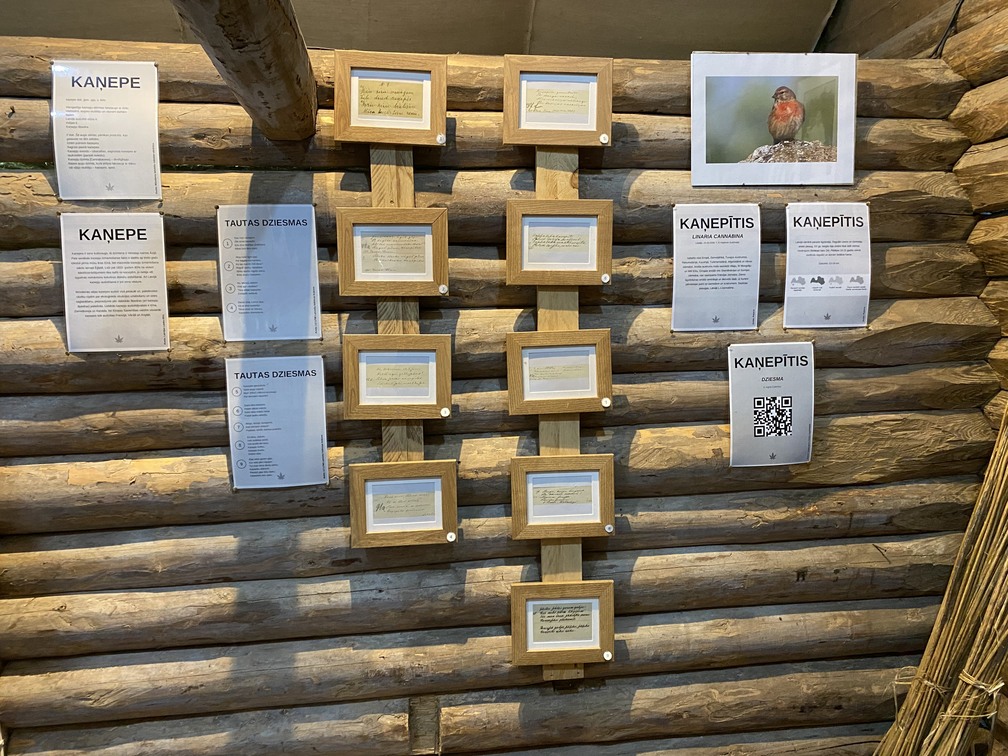 We try to update the exhibitions every year. When the farm is closed to visitors, we take time to research new information and then add it to the hemp museum. Is not always easy to find new things but with your help, we can! If you have any information that should be added to the museum, feel free to contact us.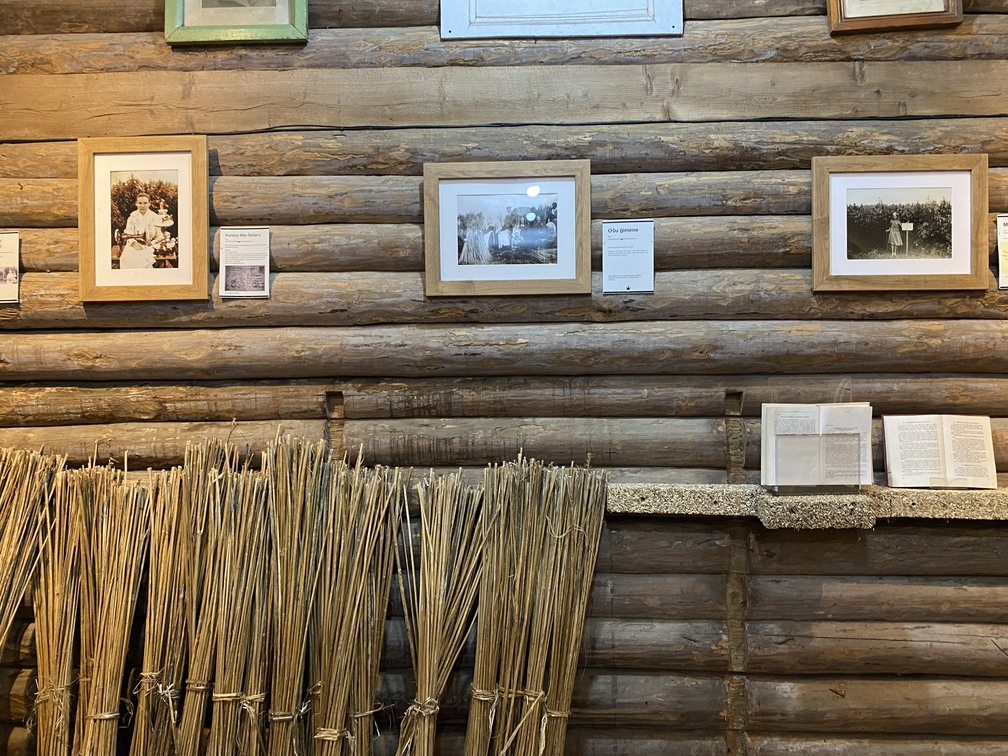 It's great to see the visitor's eyes of astonishment when we tell them the rich history of hemp in Latvia. Some are not expecting it!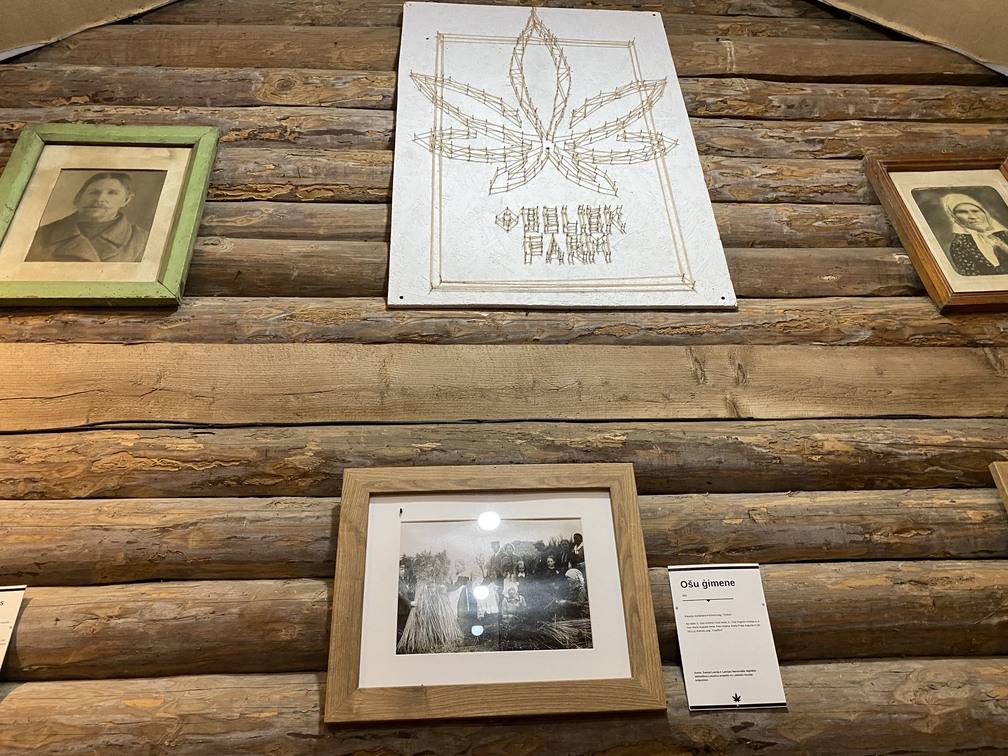 In the museum, it can also be found a little of the story of our farm. The two photos you see besides our logo, are from the previous owners of the farm. They were left here, and we decided to include them in the museum too. We don't know if they were growing hemp back in the day, but we thought that this is the best homage we could give.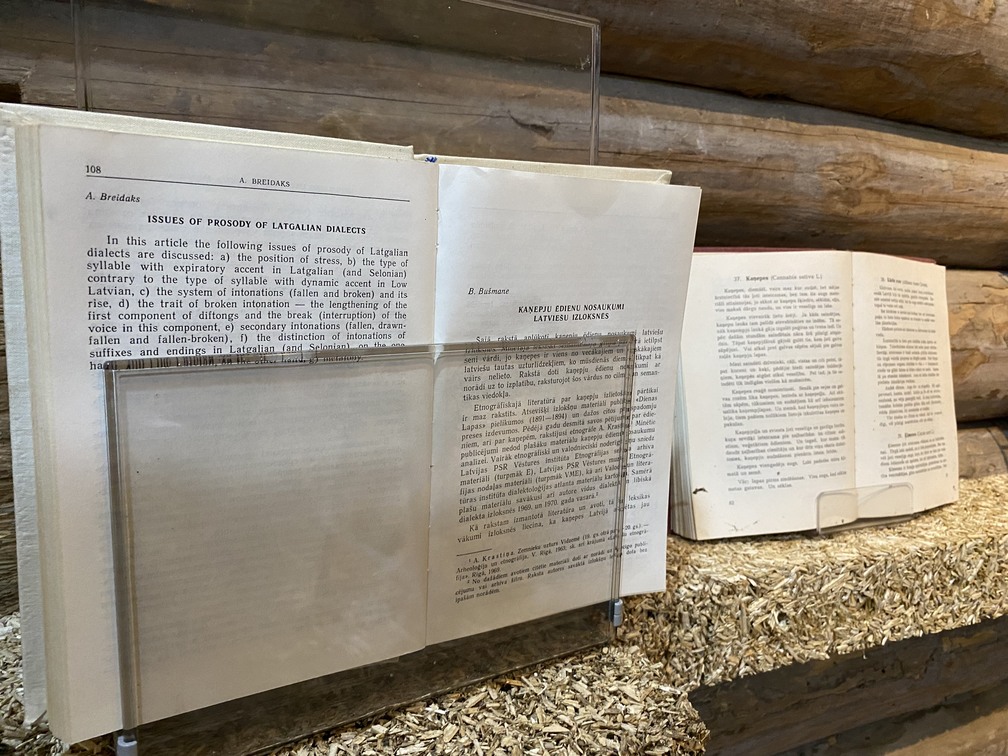 Despite being small in size, the museum is giant in the artifacts that it presents. From aged books and prints to photography to working instruments, here you can find a multitude of rich experiences that will take you back in time.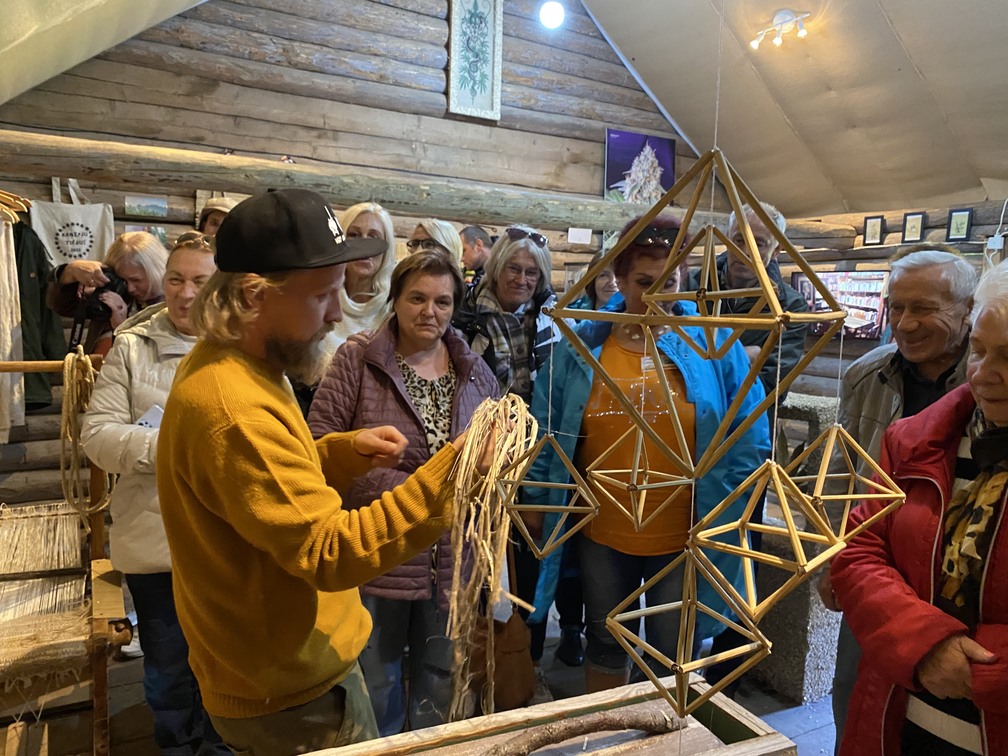 When we had the idea of creating the museum, we knew that part of it had to be about seeing and touching. This is why we designed the museum to be a space where everything can be touched, smelled, and felt.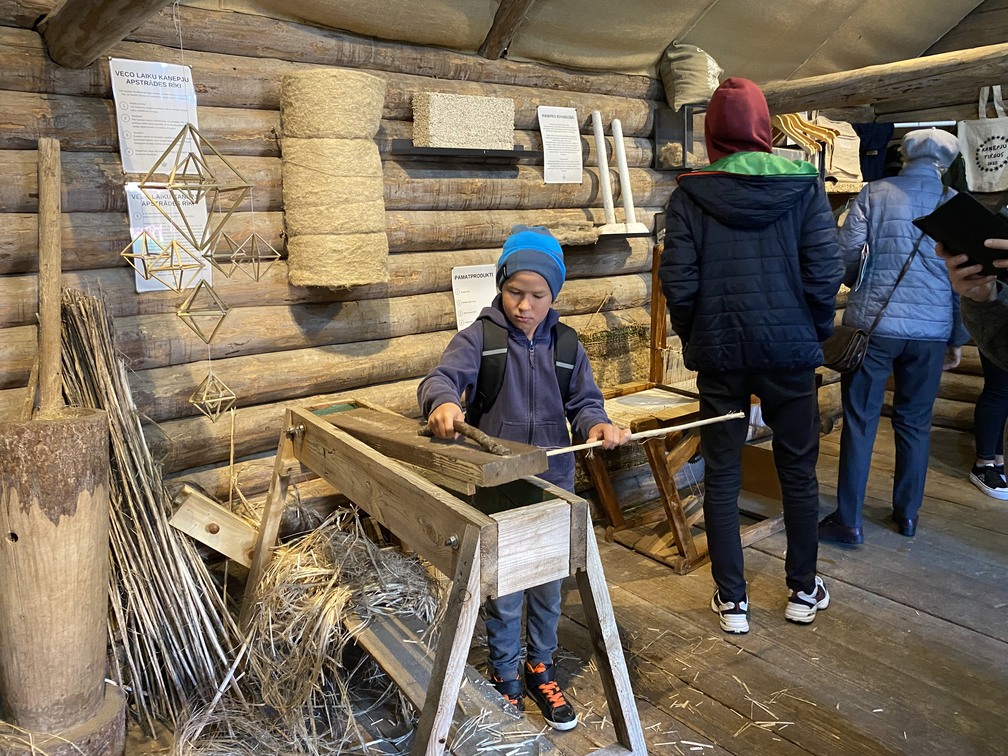 Kids really love to try out this hemp stalk processing tool that we made.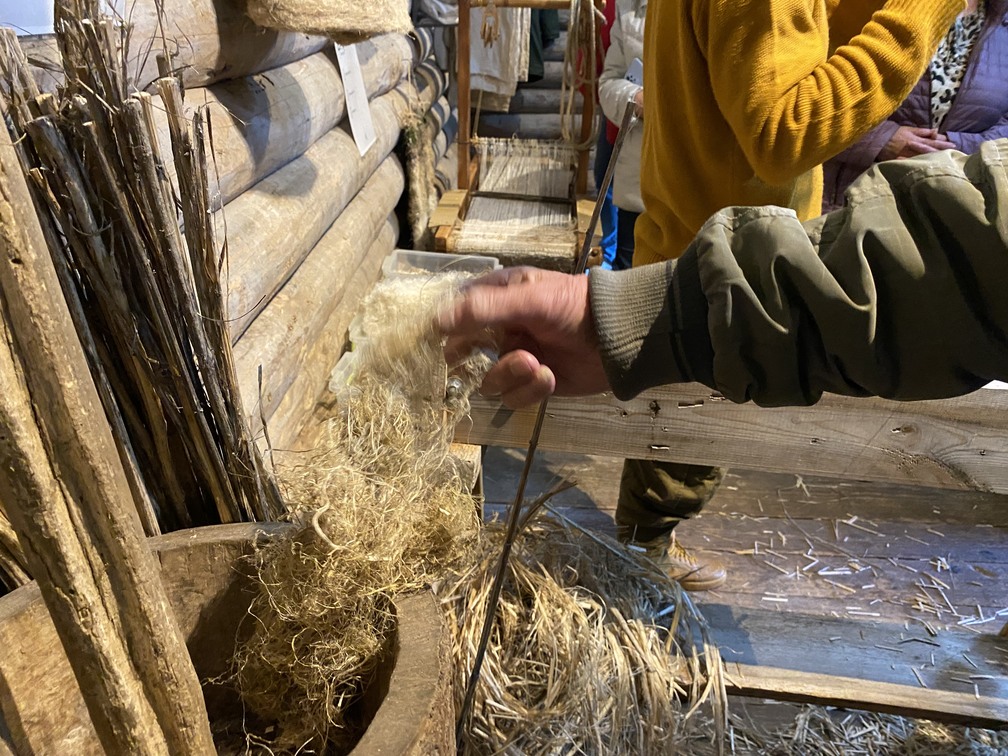 Yes, is soooooooo good to feel the hemp fiber.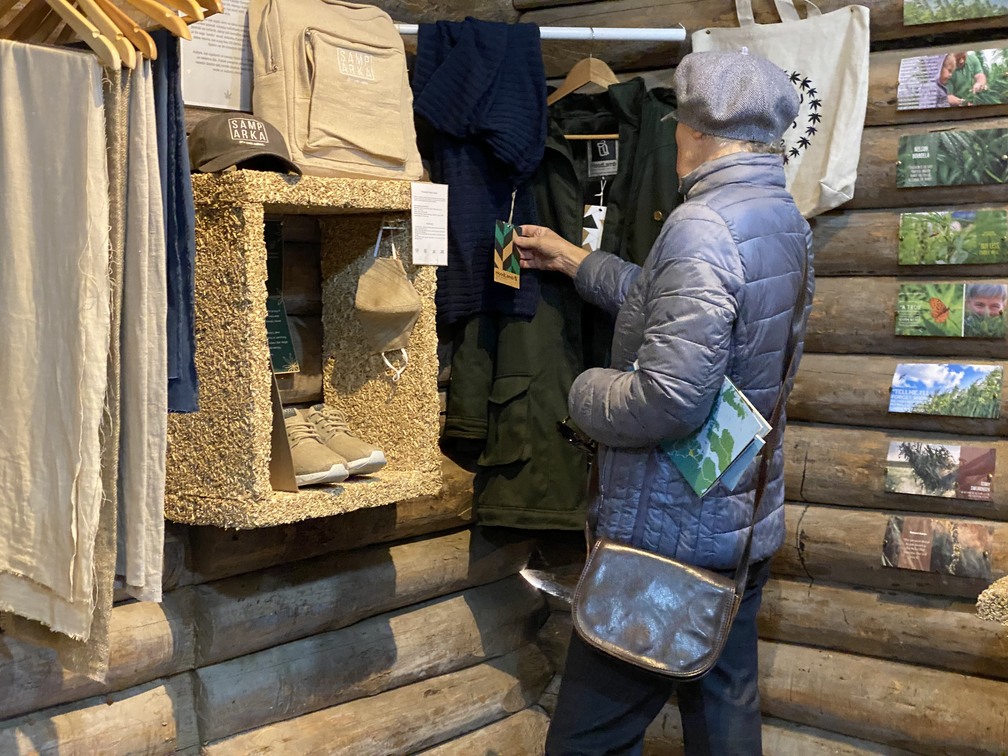 To learn.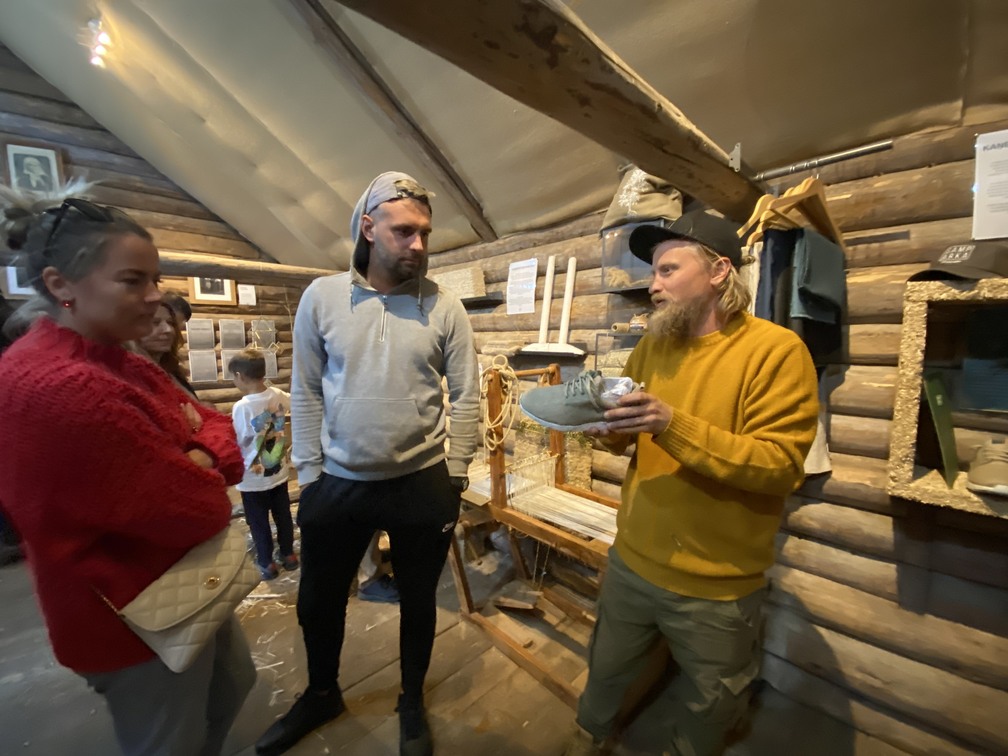 It always comes as a surprise to many, that there are shoes made with hemp. Yes, that's right! And they are also part of our exhibition. They are the first waterproof hemp shoes in the world! Here you can see Andris showing them to our visitors. These shoes were a gift from the company 8000kicks. Many of the items we have at the museum, were gifts we received from different people and companies. If you would like to donate to our museum, we would be more than grateful. See our hemp museum page for more information on how you can donate.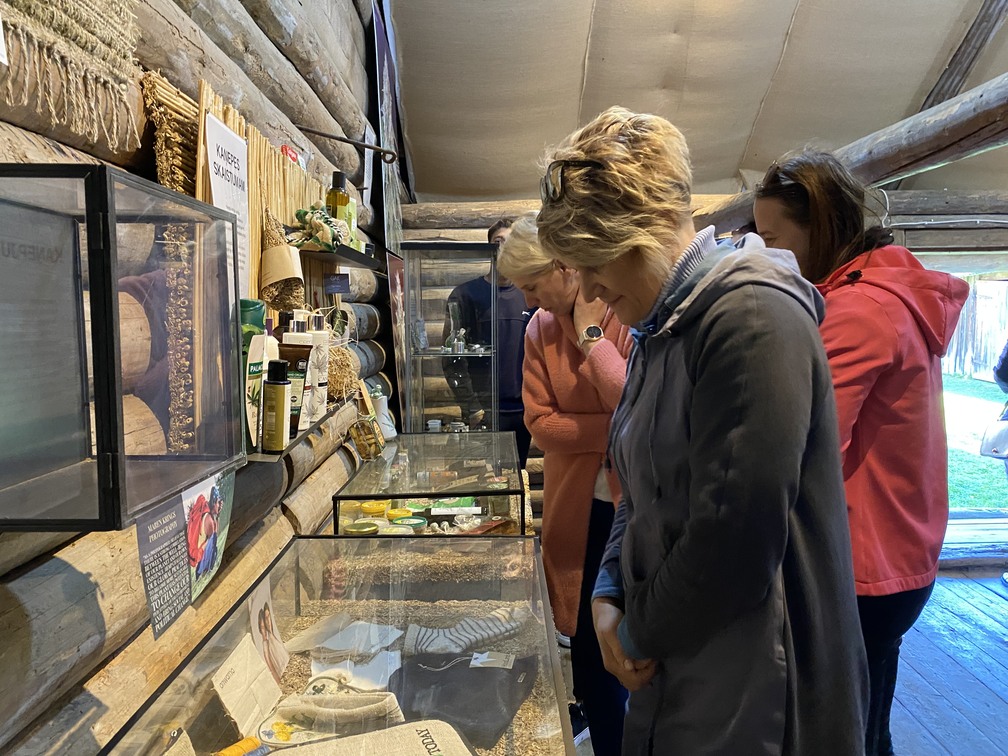 The best time to visit the museum is during the summer months. We usually open the farm for visitors in May (it always depends on the weather). For now, the museum is only open during these months since it's not yet suitable for the colder season. There are some special dates and events we organize that you should be aware of to maximize your visit. We would suggest you follow us on Instagram and Facebook to stay updated.
At the end of every tour, we feel that we helped change the view that most people have of the cannabis plant. And we're happy about that!

We published a new YouTube video in the Latvian language where you can take a virtual tour around the farm. Hoe you enjoy watching it! And if you would like to see more about what we do here at the farm, don't forget t subscribe to our channel.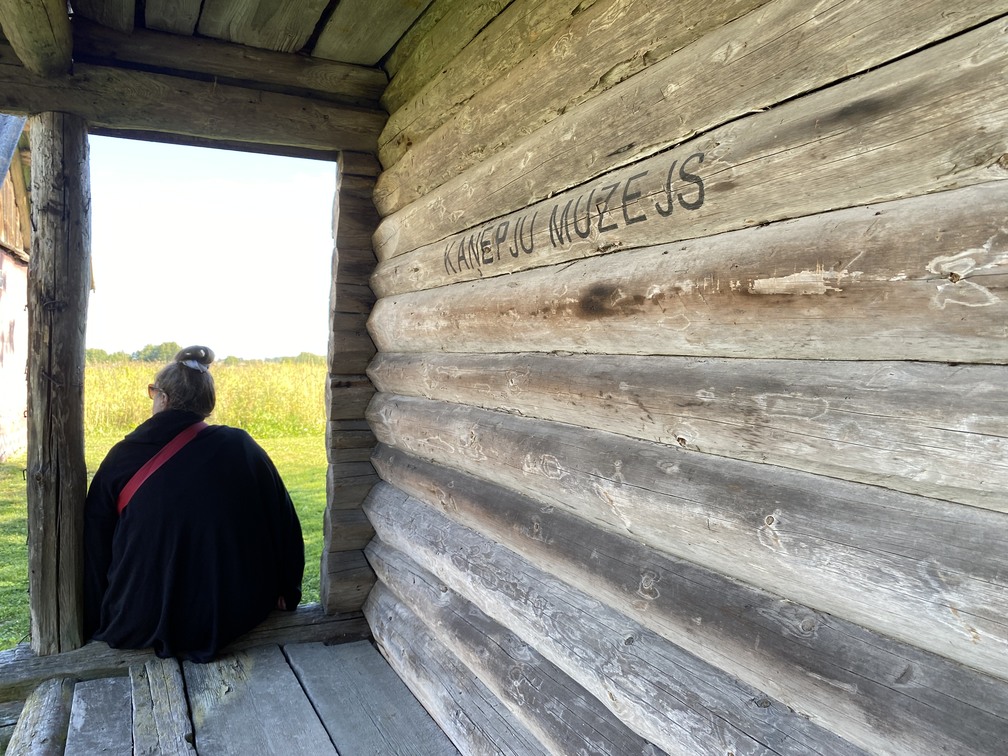 We hope you enjoyed this short photography tour around our hemp museum. And wish (if you haven't visited us yet!) that we'll see you soon at the farm!
No comments
Leave a reply