Obelisk Farm is reopening for the summer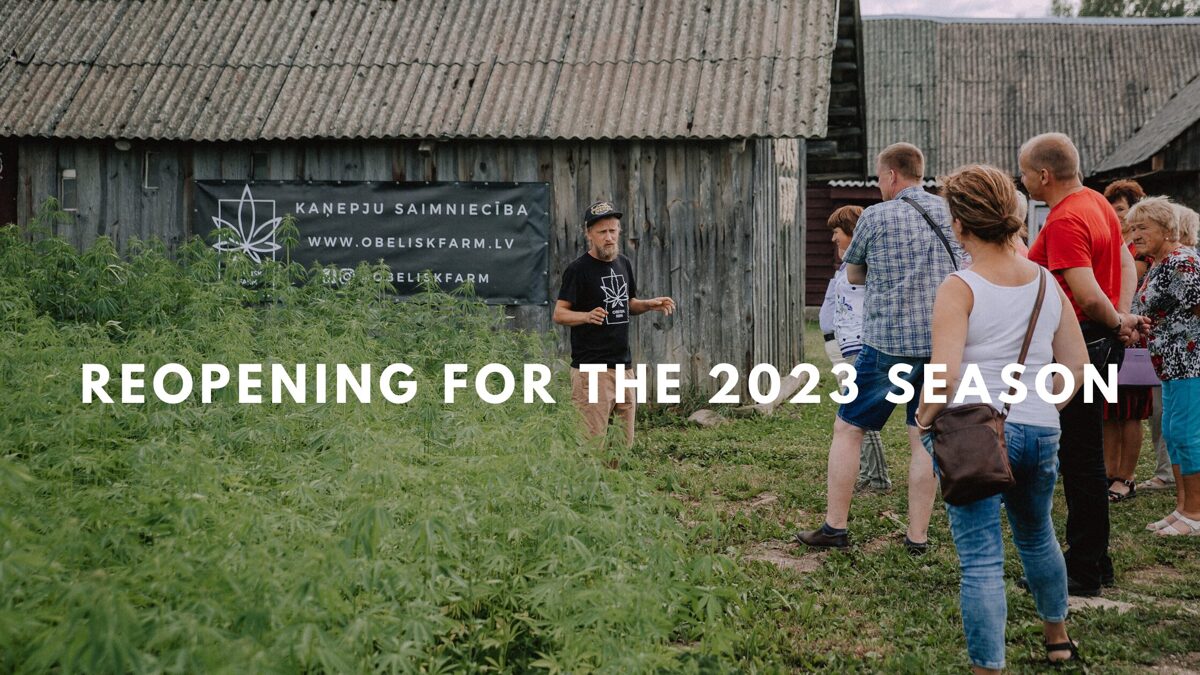 We're very excited to announce that after months of closure, we're reopening the doors of Obelisk Farm on Monday 15th May. We can't wait to welcome you all back to the farm, with an improved roof, and new material in the hemp school and hemp museum.
---
We've been busy making changes behind the scenes to make sure you will enjoy even more your visit. When the farm reopens, you can take a tour or a workshop with us. The farm will be open every day of the week from 9am to 6pm. However, advance booking is required.

In our tours visitors will learn about the farm, how we grow hemp, visit the hemp museum and so much more. For more information on tours click here
The workshops available are hemp paper, hemp food, hemp cultivation, and hemp building. For more information about the workshops click here
We can't wait to welcome you back! 💚
No comments
Leave a reply